May Newsletter
Posted on
Further Proposed Restrictions on Fishing:
There has been talk of further restrictions on fishing in our areas.  These restrictions will effect us all in many ways. 
We are asking you to please read the following links and write a letter
about how these restrictions will effect you and the community.
DFO Fraser Chinook Letter PDF 2016
Fraser River Aboriginal Fisheries Secritariat Letter (003) PDF 2016
Letter Recomendations 2016
---
Just for the Halibut Derby
The 20
th
 annual Just for the Halibut Derby was held this past weekend and it was a great success! Fabulous weather and light wind conditions contributed to making this derby one of the best. There were 480 tickets sold and 168 halibut entered in the derby. First place and winner of a $7,500 cash prize was Jeff Brohman who caught a 73.9 lb halibut off the Sooke bluffs on Saturday. Second place and a $2,500 cash prize went to Marty Antcil who caught a 71.3 lb halibut near William Head. Third place and winner of a $1,000 cash prize was Kevin Hicks who caught a 38.9 lb halibut south of Trial Island.
Kinglsey Grant was the winner of the oversize release halibut and winner of a Port Renfrew charter fishing trip. He released 2 large halibut, one at 184 cm in length and an estimated 200 lbs. Gary Fiege also released a 180+ cm long halibut. [caption id="attachment_11555" align="aligncenter" width="471"]
Dan filleting Halibut for the TLC kids fund[/caption] We would also like to thank all of our sponsors.  With out them, our derbies would not be possible!
Visit our Facebook page for pictures of the final leader board and top prizes as well as pictures of all the fish as they were being weighed in!
---
Coming Events
Sidney Anglers Derby: May 7th.  Sidney Anglers are having there annual fishing derby May 7th.  For more information, please click here.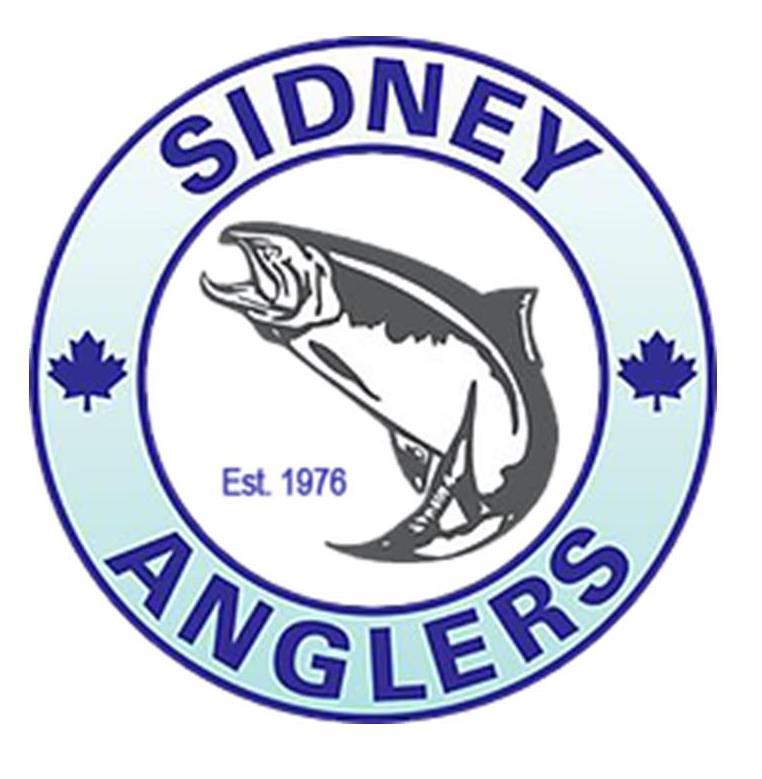 Sooke Salt Water Series:
The Series is the amalgamation of three popular, well established Sooke fishing derbies beginning the season with the Sooke Halibut Derby followed by the Sooke Coho Derby, and wrapped up with the Sooke Boxing Day Derby. For more information, please visit
http://www.sookesaltwaterseries.ca/
Sooke Halibut Derby:
  The first derby in the Salt water series is the Sooke Halibut derby happening on May 28 and May 29, 2016.  Tickets are $60 a rod and available at Island Outfitters.
Pacific Gateway Marina Fishing Derby
:  this year is the grand opening for the 'new' PGM.  The derby will be held on Fathers Day weekend, June 18 and 19, and tickets are $500 per boat.  Tickets are available at Island Outfitters and Mill Bay Marina.
JDF Fishing Tournament
:  The JDF derby is happening on June 18 and June 19 with the top prize being $20,000!  Tickets available at Island Outfitters for $200 a rod or $150 if you are a SVIAC member. For more information visit:
www.jdfderby.com
Kid Learn to Fish:
  Take a kid to Chemanius lake on May 7 to learn how to fish!  This year will be the 10
th
annual event and will be an awesome experience for kids of any age!
---
Grilled Salmon Recipe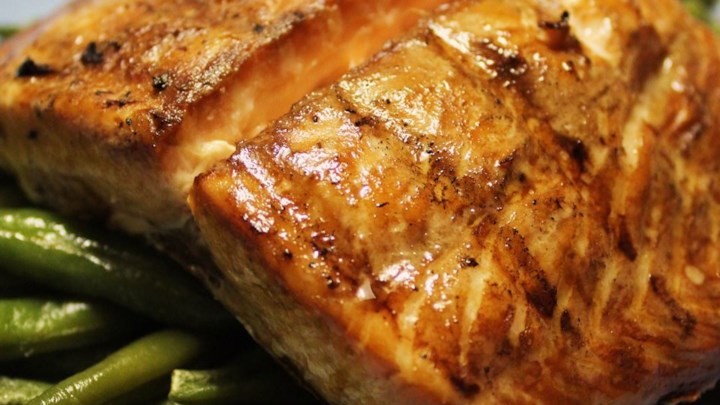 Ingredients:
1 1/2 pounds salmon fillets
lemon pepper to taste
garlic powder to taste salt to taste
1/3 cup soy sauce
1/3 cup brown sugar
1/3 cup water
1/4 cup vegetable oil
Directions:
Season salmon fillets with lemon pepper, garlic powder, and salt.  In a small bowl, stir together soy sauce, brown sugar, water, and vegetable oil until sugar is dissolved. Place fish in a large resalable plastic bag with the soy sauce mixture, seal, and turn to coat. Refrigerate for at least 2 hours.  Preheat grill for medium heat.  Lightly oil grill grate. Place salmon on the preheated grill, and discard marinade. Cook salmon for 6 to 8 minutes per side, or until the fish flakes easily with a fork.
http://allrecipes.com/recipe/12720/grilled-salmon-i/
---
May VFGPA Specials:
---
Rod Repairs
Get your gear ready for the season by bringing it to us!  We replace guides and eyes on rods, service downriggers and re-spool the line onto your reels.
---
New Beretta Shotguns in Stock
Beretta 692 Sporting Plus 12ga 30" Bbl
Beretta 690 Comp 12ga 30" Bbl W/ B- Fast
Beretta 686 Silver Pigeon 1 12ga Shotgun